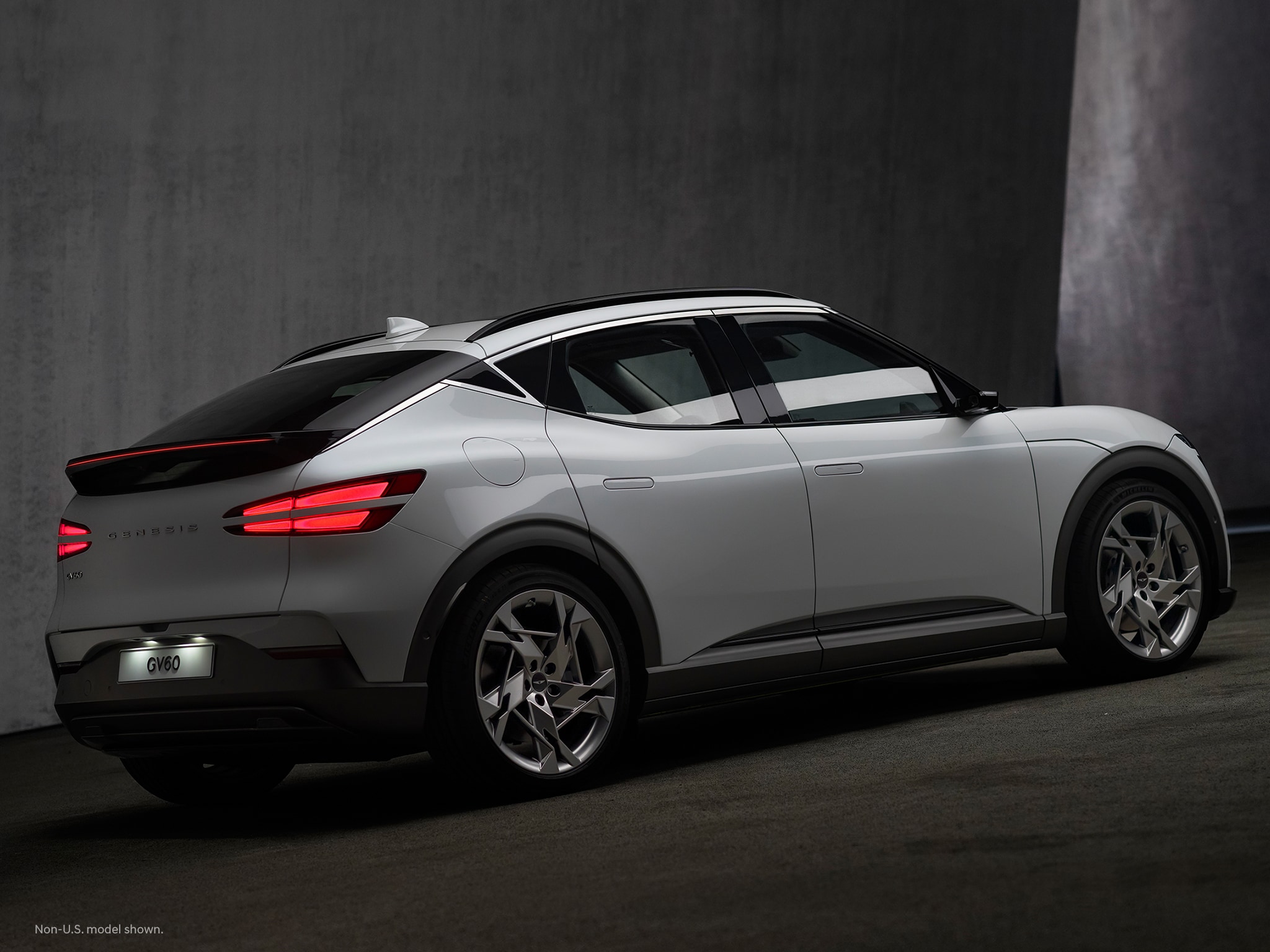 Genesis Dealer serving Waynesboro VA
Are you living in or around Waynesboro, Virginia? If so, then you're just a short drive from our dealership here in Bon Air! At Genesis of South Richmond, we have a huge selection of all the newest Genesis vehicles for our customers to peruse. You can also find a wide variety of used ars of all makes and models, including cars, trucks, SUVs, and everything in between! You can browse all of our inventory right here on our website, or visit us in person to take your favorite models for a test drive with a member of our sales team. We'll also help you find the financing option that suits your budget, and we even have an on-site service center where we'll help you with everything you need to care for your Genesis vehicle. Keep reading to learn more about how we serve the Waynesboro community!
Getting from Waynesboro to Genesis of South Richmond
Our dealership is conveniently located just a short drive from Waynesboro, here in Bon Air, Virginia. To visit us here at Genesis of South Richmond, you can take I-64 E to US-60 W/Midlothian Turnpike in Bon Air. From there, simply follow Midlothian Turnpike to make your way to our dealership. We look forward to working with you soon!
About Waynesboro Virginia
Waynesboro, Virginia is a picturesque city nestled in the scenic Shenandoah Valley. Known for its breathtaking natural beauty and rich history, Waynesboro offers a charming and welcoming atmosphere. The city is surrounded by the stunning Blue Ridge Mountains, providing residents with ample opportunities for outdoor recreation, including hiking, biking, and fishing. Waynesboro also boasts a vibrant arts and cultural scene, with numerous galleries, theaters, and music venues showcasing local talent. History enthusiasts can explore the city's historic downtown area, which is lined with beautifully preserved buildings and offers a glimpse into Waynesboro's past. With a strong sense of community and a range of amenities, including diverse dining options and boutique shops, Waynesboro provides a perfect balance between small-town charm and modern conveniences.
New Genesis Inventory Near Waynesboro
Genesis South Richmond offers an impressive inventory of new Genesis vehicles, providing customers with a wide range of luxurious and high-performance options. From sleek sedans like the G70, G80, and G90 to versatile SUVs like the GV70 and GV80, Genesis South Richmond ensures that there is a perfect vehicle to suit every discerning taste and preference. Whether customers are looking for a sophisticated sedan or a spacious SUV, Genesis South Richmond is dedicated to helping them find the ideal vehicle that matches their lifestyle and needs.
Used Cars for Waynesboro Drivers
Genesis South Richmond is proud to offer an extensive inventory of used vehicles encompassing a wide range of makes and models, ensuring that Waynesboro residents have abundant choices when it comes to finding their perfect car. Whether customers are searching for a reliable sedan, a spacious SUV, or a sporty coupe, Genesis South Richmond has a diverse selection to cater to every preference and budget. Each used vehicle undergoes a thorough inspection to ensure its quality and reliability, providing customers with peace of mind. The dealership's knowledgeable sales team is committed to assisting Waynesboro residents in finding the ideal used vehicle that suits their unique requirements.
Financing Options for Customers in Waynesboro
Genesis South Richmond offers an array of money-saving opportunities for customers, making luxury vehicle ownership more accessible and affordable. The dealership frequently provides special offers, promotions, and incentives on both new and used vehicles, allowing Waynesboro residents to take advantage of competitive pricing and favorable financing options. Genesis South Richmond also offers trade-in services, providing an opportunity for customers to apply the value of their current vehicle towards the purchase of a new Genesis or used car!
Service Your Car Near Waynesboro, VA
Genesis of South Richmond offers a comprehensive range of services to ensure that customers' Genesis vehicles receive the highest level of care and maintenance. Their skilled service department is equipped to handle a wide variety of automotive needs. Whether customers require brake inspections, battery replacements, fluid flushes, or any other automotive service, Genesis of South Richmond has the expertise and resources to keep vehicles running smoothly and efficiently. With their commitment to customer satisfaction and a team of experienced technicians, Genesis of South Richmond is the trusted destination for all Genesis service needs in the Waynesboro area.
Waynesboro Resources
Links for Waynesboro, VA
We also serve the following areas: