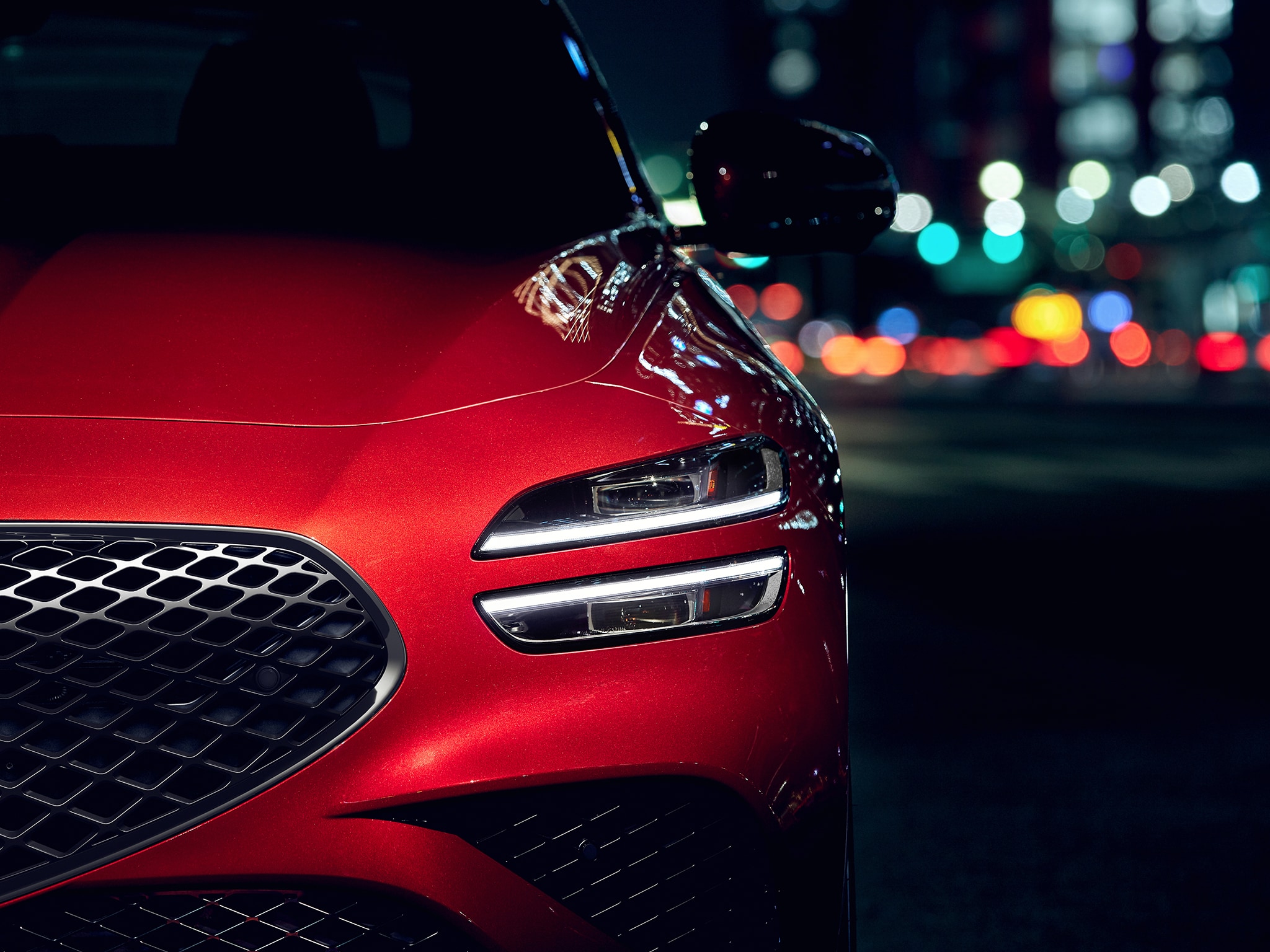 Genesis Service Center Near Richmond, Virginia
If you're the proud owner of a Genesis vehicle, there's no doubt that you'll want to keep it working its best so you can enjoy it for years to come! There are countless ways to maintain your Genesis, and our service center here at Genesis of South Richmond is here to help! At our service center, a team of expert mechanics can help diagnose any issues your vehicle may be experiencing, and fix them in a quick and clean manner. Plus, we can help with all the routine services you need to keep your vehicle happy and healthy year-round such as oil changes, tire rotations, and more. If you need any parts of accessories, we can help you order and install them so you can get back to enjoying your Genesis vehicle! Make your appointment by giving us a call, or filling out the form right here on our website. We look forward to working with you soon!
About Richmond Virginia
Richmond is a beautiful and vibrant city located in the heart of Virginia, and also serves as Virginia's state capital. It is an independent city, meaning it stands on its own rather than being incorporated into a county. There's lots to do in and around Richmond for friends and family members of all ages. One notable attraction in Richmond is the King's Dominion amusement park, which has a wide array of rides and activities suitable for young children as well as adults! It's also home to a number of museums on a wealth of topics, like the Science Museum of Virginia, the Black History Museum, and the Edgar Allen Poe Museum. Of course, there are also plenty of bars, restaurants, and hotels in Richmond's downtown area, making it a great destination for visitors to come and enjoy all that the city has to offer!
Schedule Service at Genesis of South Richmond!
With years of training, our friendly service mechanics have the skills to diagnose any problem on your vehicle. Regardless of what kind of vehicle you drive, our staff can assist you. Arranging an appointment can be done easily right on our website. Whether you need routine maintenance like a tire rotation or wheel alignment, or you're in need of a larger repair, our expert mechanics will diagnose and fix any work that your vehicle may be in need of! Get in touch with us today to get started!
Save Big With Our Specials!
Here at our dealership, we want to help all our customers afford the service they need for their vehicle! To help with this, we provide a variety of different specials throughout the year, as well as sales events, and deals on parts and accessories so that you can get what you need at a price you can afford! You'll be able to see all our current specials on our website, and you can also call or visit us here at our dealership in Richmond, Virginia for more information!
Buy Parts and Accessories!
The team at our dealership is very helpful when it comes to locating the right part or accessory for your Genesis. Contact us by phone or use our website's helpful parts form to get in touch with our parts center. Staying up to date with replacing your vehicle's parts will help ensure that it stays is its best possible condition for years to come. You can also find accessories that will help you really make your vehicle your own! And of course, anything you need will be expertly installed by our mechanics.
We Will Repair Your Vehicle!
The friendly service mechanics at our service center have the knowledge to assist you with anything. It's our goal to make sure your vehicle is working its best, and we want to have all your repairs completed in a quick and effective way, so that you can get back on the road as soon as possible. When you work with us here at Genesis of South Richmond, you can drive with confidence knowing that we've carefully diagnosed and resolved any issue you may be having. Use our online service form and our experienced associates will be in touch to help you out.
Genesis of South Richmond Services
Genesis of South Richmond has a variety of useful service and parts resources right on our website! Here are a few of them: